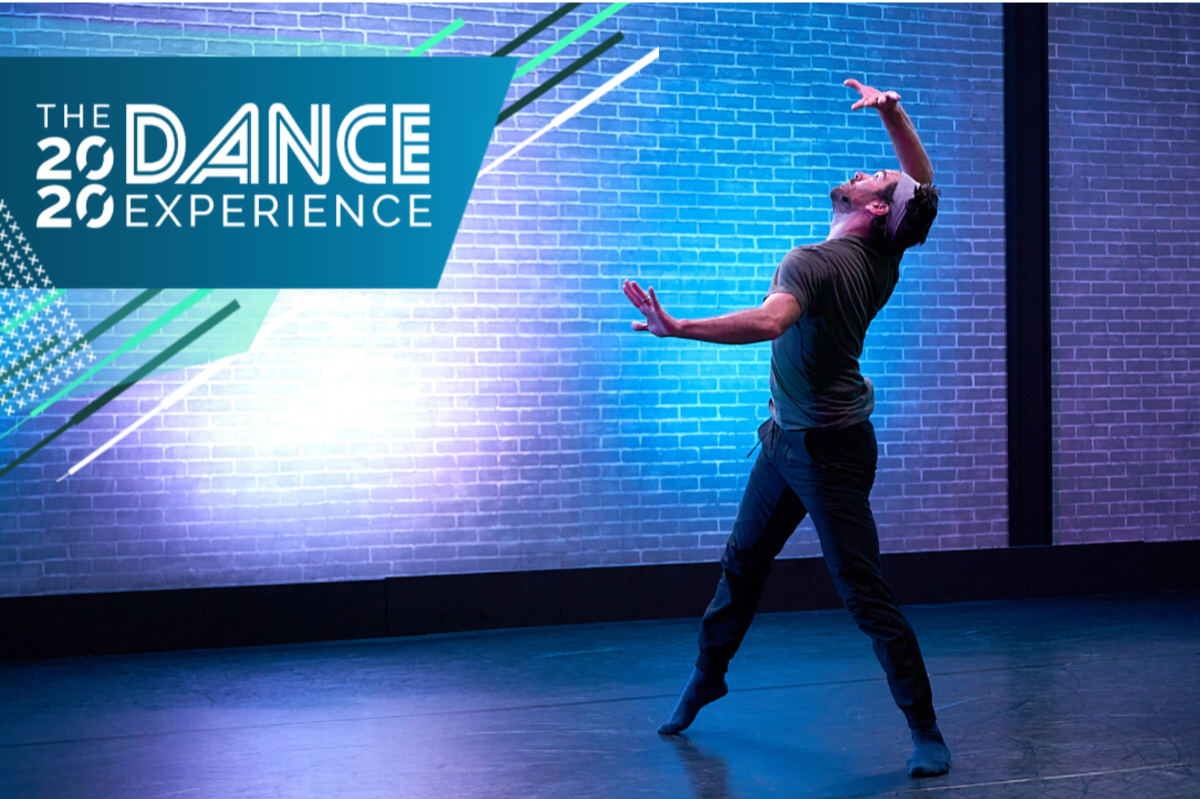 As many of you know, CLI Studios is an online platform that offers quality classes to aspiring dancers and teachers all over the globe. You are able to access it as an exclusive member if you dance with us here at LTD!
CLI Studios has just begun their 2020 Dance Experience, an eight-week online dance intensive with 50+ world-renowned choreographers and 5+ days a week of LIVE Classes, performances, showcases, and more.
This is a wonderful opportunity to keep dancing through the summer and learn from some truly fabulous professional dancers.
We want our dancers to have access to this amazing experience and continue to grow as creatives so we are offering it to all of our Season 7 2019/2020 students free of charge. With full access all of the classes and events that they offer for free, we are waiving the regular fee of $99 USD.
Please let us know if you have any questions or are interested in participating. We hope that you will take advantage of this unique opportunity.
Please follow the button below to log into CLI STUDIOS or create an exclusive account.